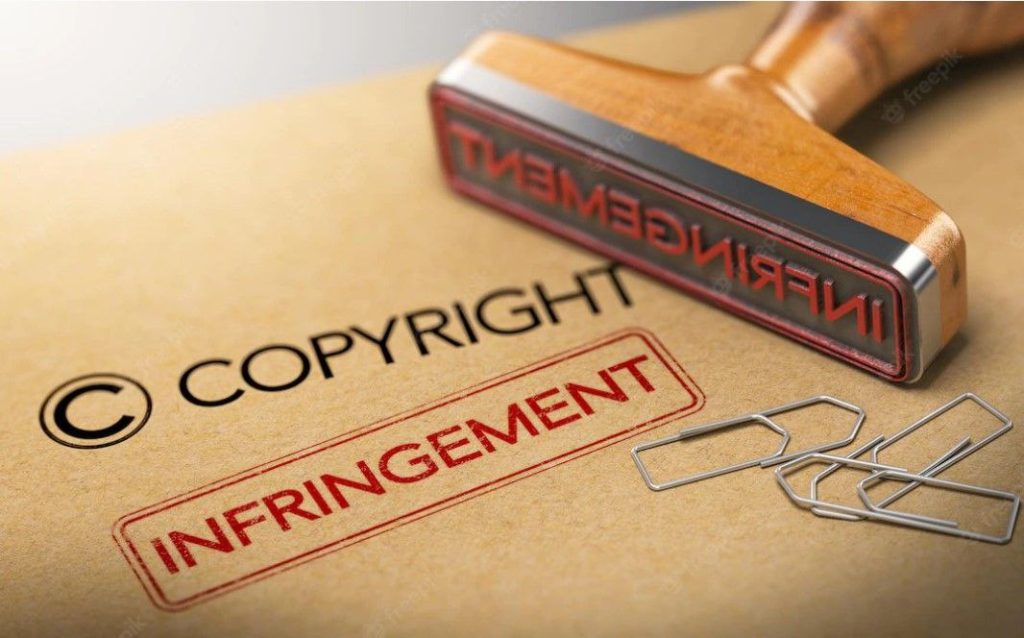 Recognized for our industry focus, we are strong across all the key industry sectors: financial institutions; energy, infrastructure and resources; consumer markets; transport; technology; and life sciences and healthcare. Through our global risk advisory group, we leverage our industry experience with our knowledge of legal, regulatory, compliance and governance issues to provide our clients with practical solutions to the legal and regulatory risks facing their businesses. We operate in accordance with our global business principles of quality, unity and integrity. We aim to provide the highest possible standard of legal service in each of our offices and to maintain that level of quality at every point of contact.
AlBakee IP Office is an intellectual property firm located in Baghdad, Iraq.
Founded in 2015, the firm serves local and international clients in domestic and foreign patent prosecution, enforcement, strategic development of patent portfolios, trademarks, industrial models, litigation and dispute resolution, due diligence, monitoring, and more.
Ali Hasan AlBakee has more than a decade of practice experience and handles matters with the Registrar of Trademark Office, including appeals before the Patent and Trademark Appeal Board, as well as the prosecution of patent applications before many foreign patent offices. Ali is able to identify and address technical issues thoroughly and precisely and has a communication style that is clear and concise.
Have any questions? We are always open to talk